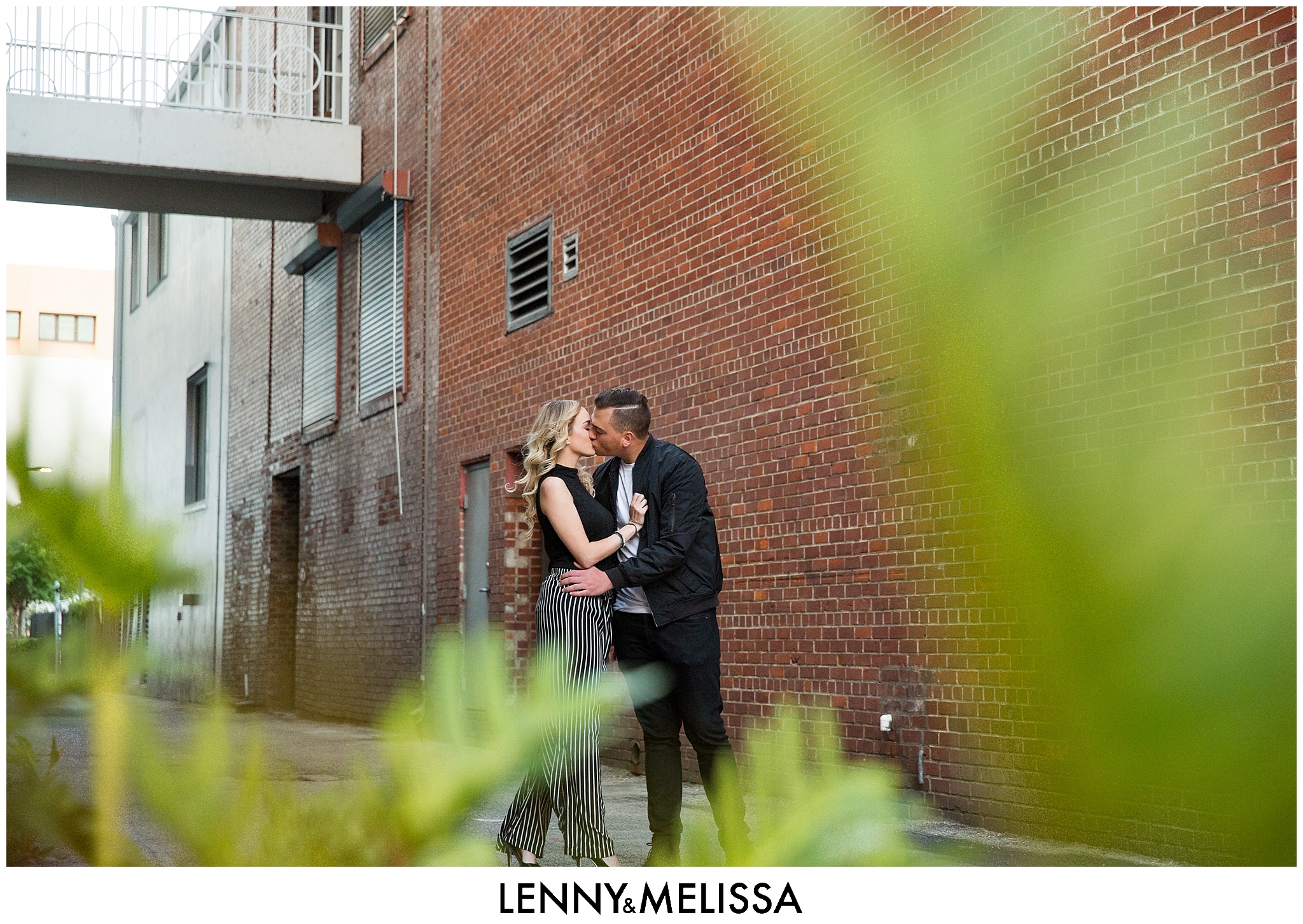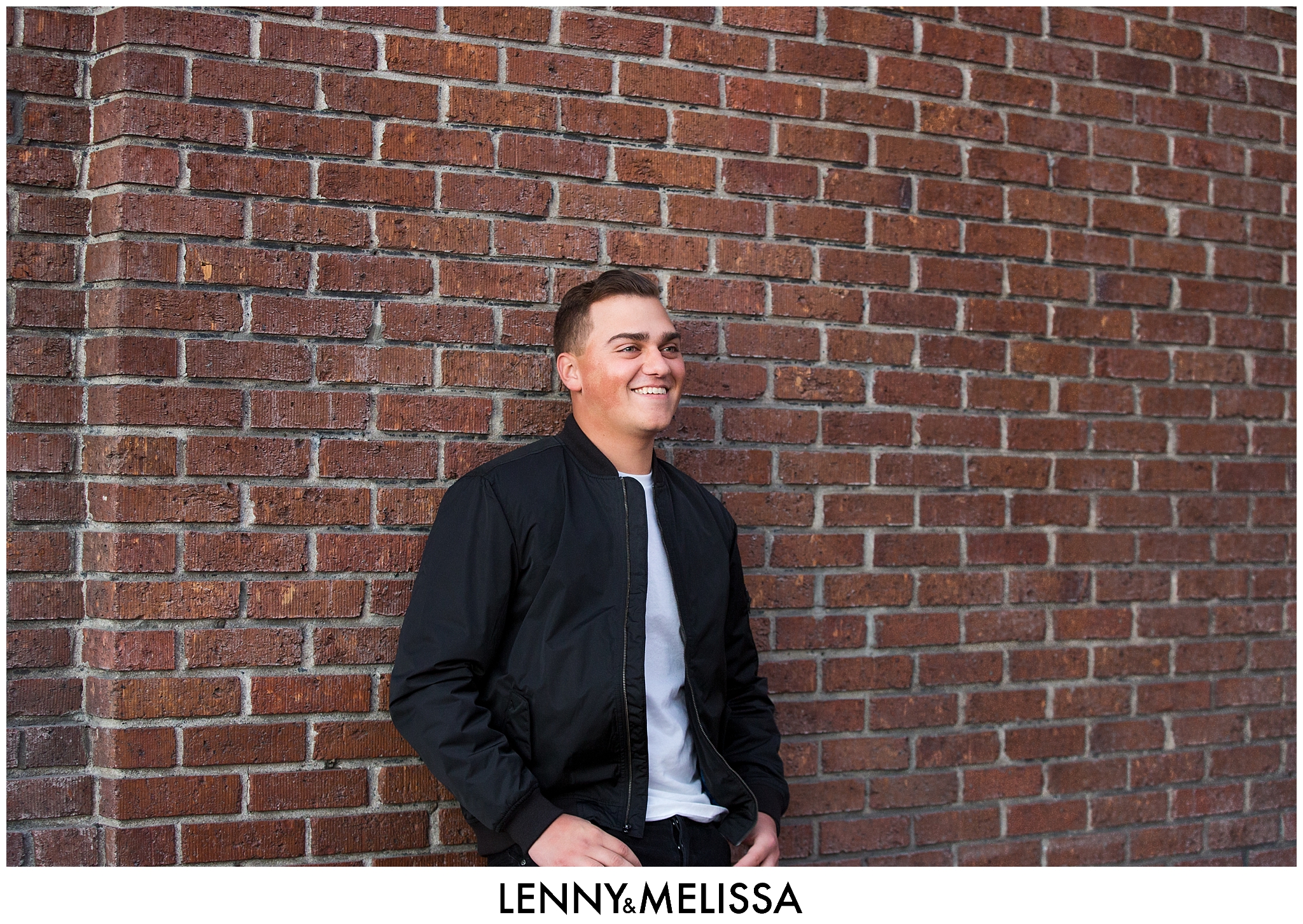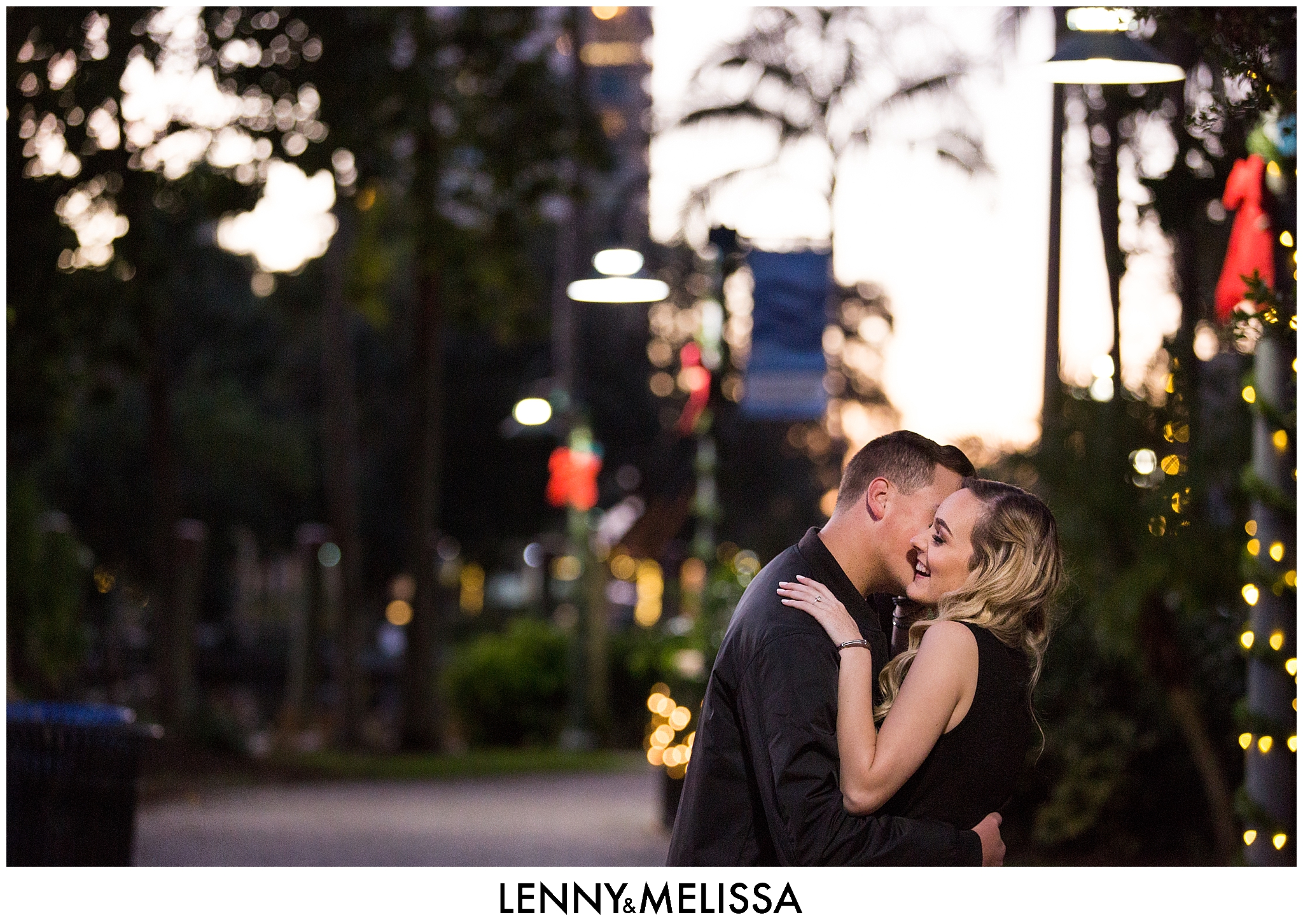 Tell us how you first met? who what when where why? give us the dirty details.
Momma's know best! Our story began thanks to Alejandro's mom who would always see me at church and mentioned to Alejandro that she didn't believe I was with anyone because she always saw me alone. She later found me on Instagram when she saw I was tagged on a church photo. She told him to follow me and just like he slide straight into my Instagram "DM" ( Direct Message) introducing himself and mentioning the fact that we attended the same church. Alejandro had left to play baseball in North Dakota the same year I started attending the church, hence why we never met but after talking via social media he came down and the first time we meet was our first date. Which he took me to Chipotle haha. I couldn't believe I was on a date with someone who sent me a DM. I always told myself I wouldn't do that, yet he sounded to good to be true. We went on 3 dates yet didn't date till 1 year later. He claims I was playing hard to get, I claim it was worth the wait.
When did you know he/she was the one? Was there something he/she did?, etc.
We both knew fairly quickly that our relationship was to see each other grow until we where gray and old. We love'd the fact that we both grew up surrounded by family, shared the same beliefs, hobbies, and both had personal goals. We always spoke about building up things together and realized that there was no one who could compare to one another, in so many aspects.
Tell us about the proposal. (Did you see it coming, how long was it in the planning?, how did you feel? nervous, excited, freaking out?)
A diamonds a girls best friend! As a former softball and baseball player we'd always love to go play catch and talk baseball. To us there was no better view, atmosphere or game like being on the diamond. So what better birthday trip them to go see our favorite team in their home state. Alejandro had planned to travel to Boston for his birthday as he had never been, he invited my parents, his parents and his sister. At first I became suspicious since my family and I had already been to Boston and visited Fenway Park. However, I didn't give it to much thought because the trip was specifically for his birthday. So we boarded the plane the day after his birthday and made it all the way to Boston. After 3 days of strolling through the city, game day had finally arrived. We arrived at Fenway Park for batting practice before the game and while viewing our favorite team warm up, he put his arm around me and said " You know this trip was really all for you" all leading to him getting down on one knee and asking me to spend the rest of my life with him. Now we can really say it all started with and on a diamond.
Tell us the one thing you love most about each other.
Priscilla: It's all about the details! I love how he is very attentive to detail, he is a great listener and always looks out for my best interest. He makes sure am taken care of and never forgets about the little things. He is the definition of a true gentlemen.
Alejandro: I love how she always worries about me and always makes sure I am fed and taken care of, she is very attentive to my wants and needs and I love how she never fails to surprise me and out do herself for me. Her drive for success is what attracts me the most about her, how she always exceeds her goals both personal and the ones we set relationship wise. She always knows how to make me the happiest man alive!
Besides getting married - whats the one thing you are looking forward to on your wedding day?
As a young couple we look forward to building our lives together. Having someone to share memories with, along with each others company by traveling and spoiling ourselves. We hope to look back in a couple of years and see how far we have come and how much we have grown in many different aspects.