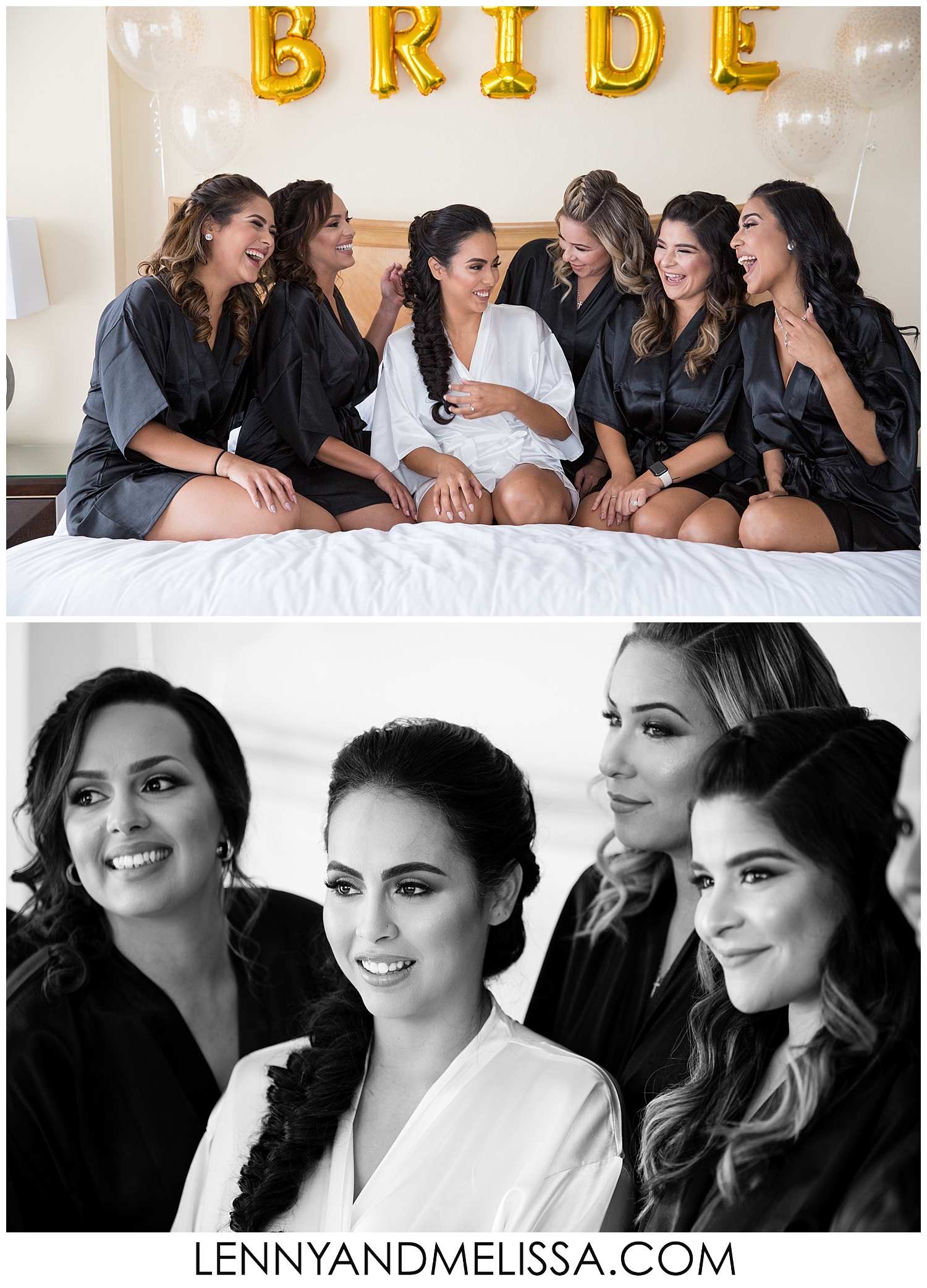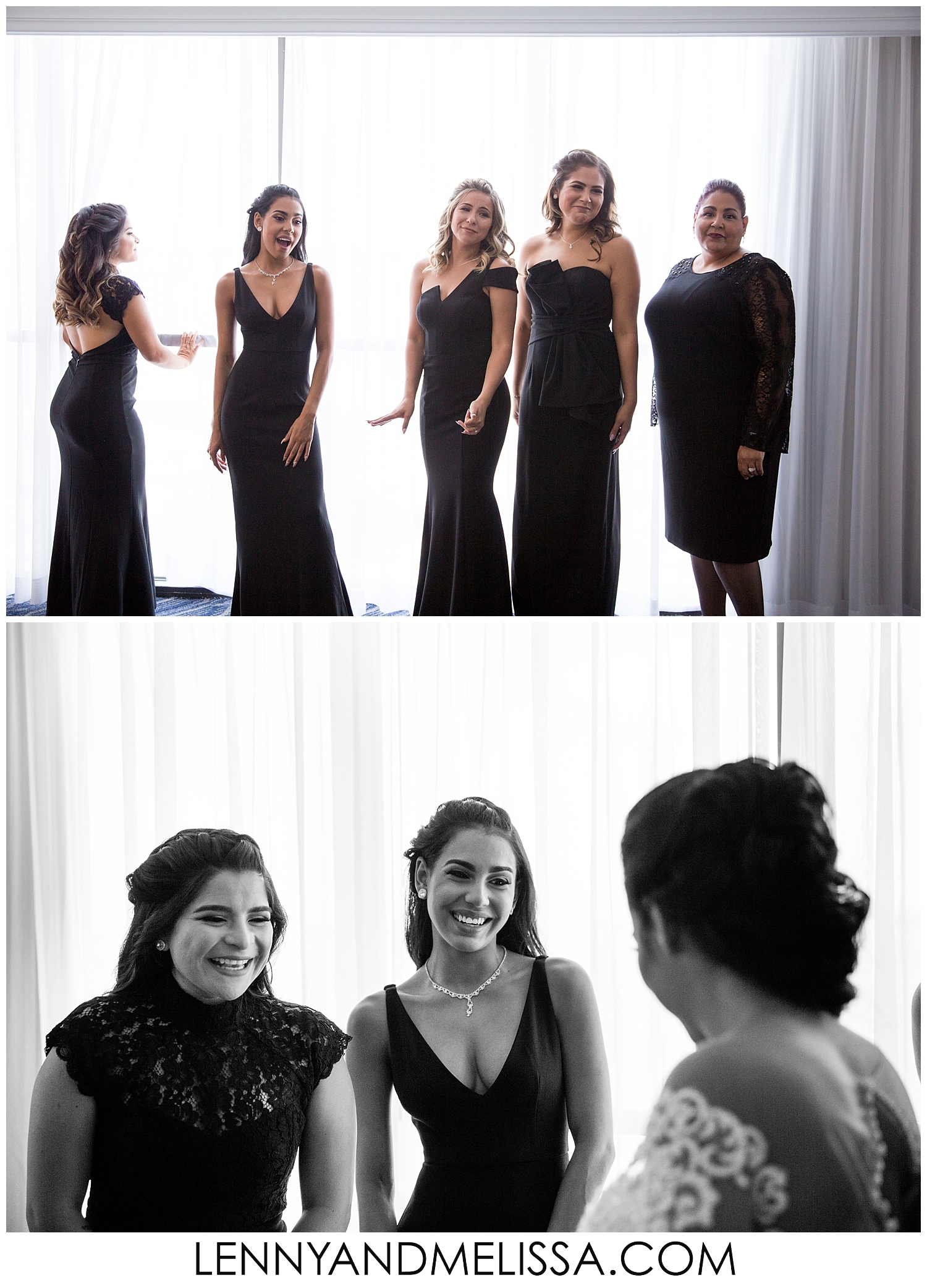 Tell us how you first met? who what when where why? give us the dirty details.
We met a week before my 18th birthday. We met at Hooters and we exchanged phone numbers. As soon as he found out I wasn't 18 he refused to speak to me until my birthday. On my birthday he came to see me with a huge Hello Kitty stuffed animal and he came to see me at work every day after that.
When did you know he/she was the one? Was there something he/she did?, etc.
I knew he was the one when we would go to Walmart at 3-4am to grocery shop and it was just a ton of fun. He made simple little things a ton of fun.
I knew she was the one when I realized there was no one more fun than her.
Tell us about the proposal. (Did you see it coming, how long was it in the planning?, how did you feel? nervous, excited, freaking out?)
I honestly had no clue. I always wanted to go to ZWF Miami, he asked me randomly to take a day off the week of my birthday to go and that alone was amazing to me. When we get there he surprised me with the tiger encounter which meant one on one time with some baby tigers. I cried without knowing that wasn't even the real surprise. During the encounter he proposed and caught me completely off guard.
Tell us the one thing you love most about each other.
I love how laid back his personality is. He just has so much faith that everything will be fine and turn out the way it's suppose to.
I love that I can spend the whole day entertained with her talking, doing nothing and it never gets old.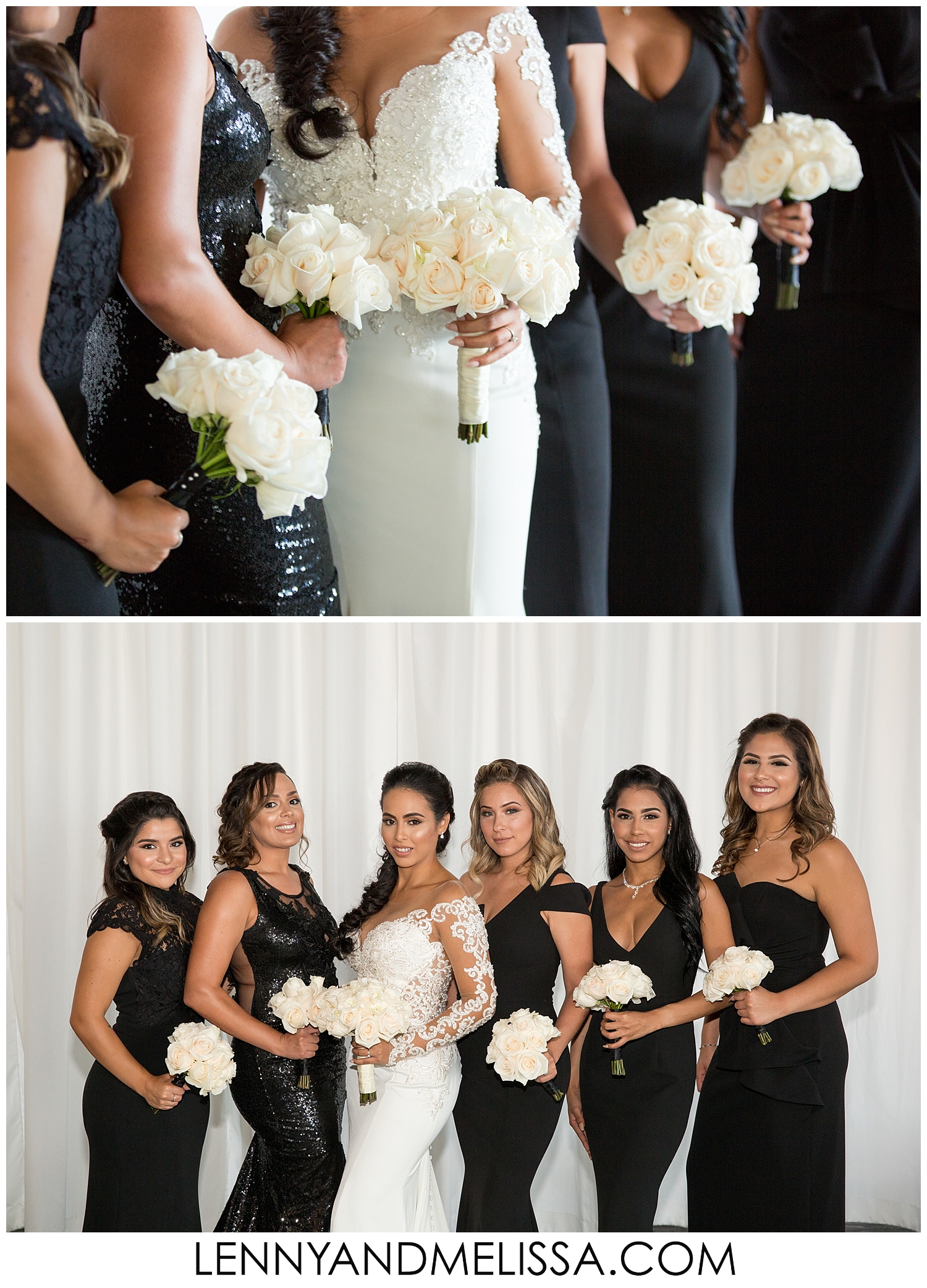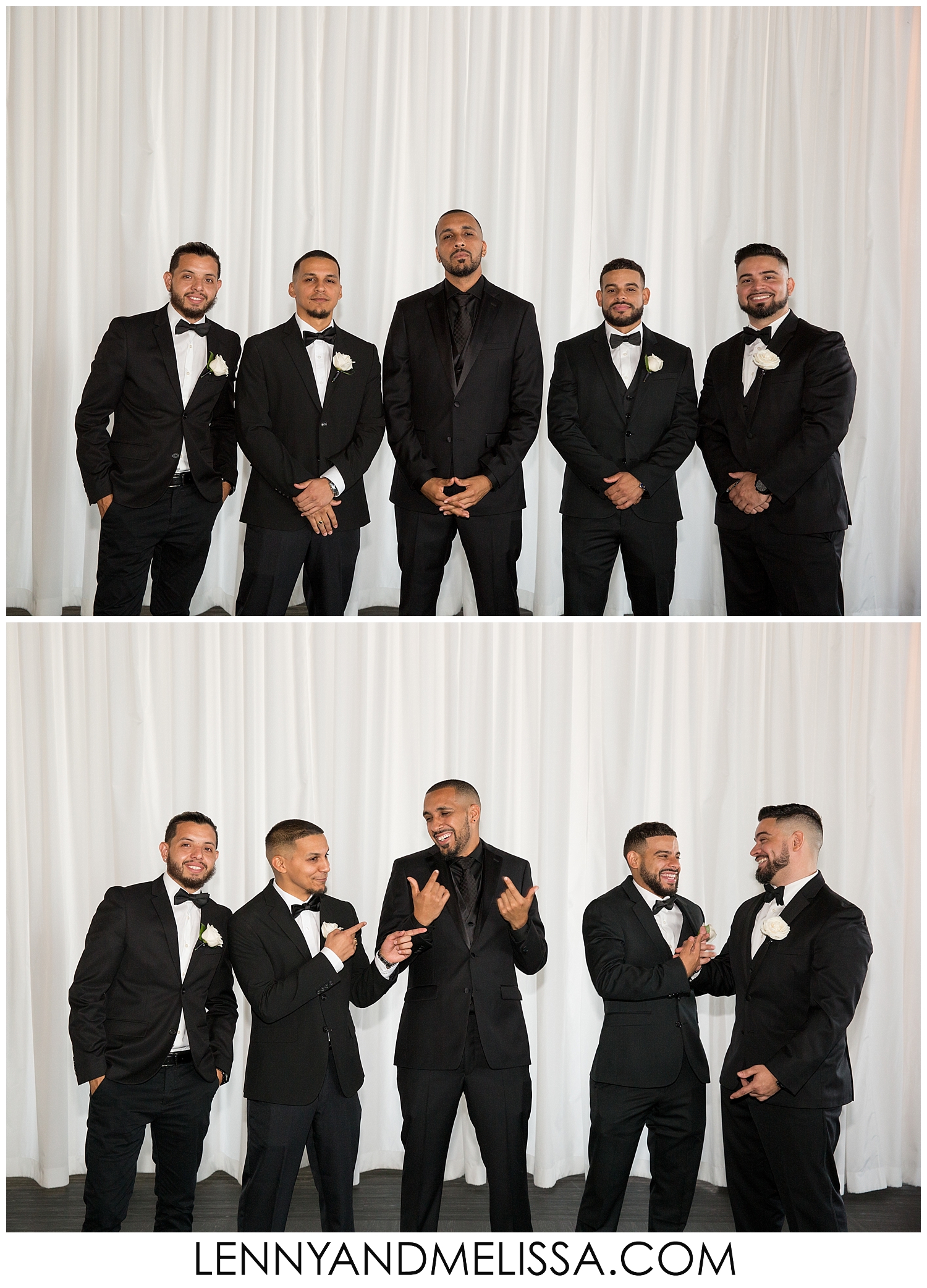 If you feel comfortable, share with us something silly or quirky the other person does.
He makes jingles for almost everything.
She has special dances for her favorite foods.
Besides getting married - what was the one thing you are looking forward to on your wedding day?
Having all of our family and friends in one room. It's something we always wanted to do but couldn't make it happen.
If you were to recommend us to your best friend, what would you say?
My best friend already wants to book you guys. She loved your attention to detail, how fun you guys were and none the less your work.
Funny or Memorable Moments while working with Lenny & Melissa?
It was fun to watch Melissa make Rich laugh.
Looking back, is there any one piece of advice that you would give to couples who are getting married?
Don't lose track of what the wedding day is really about. Everyone is there to celebrate you both and nothing else really matters once that day comes.